This store requires javascript to be enabled for some features to work correctly.
Tonester 2023 Fall/Winter Collection.
The Residence of Oliver Bianco
Tony Piloseno
Crafter of Premium Paint & Color - Founder & CEO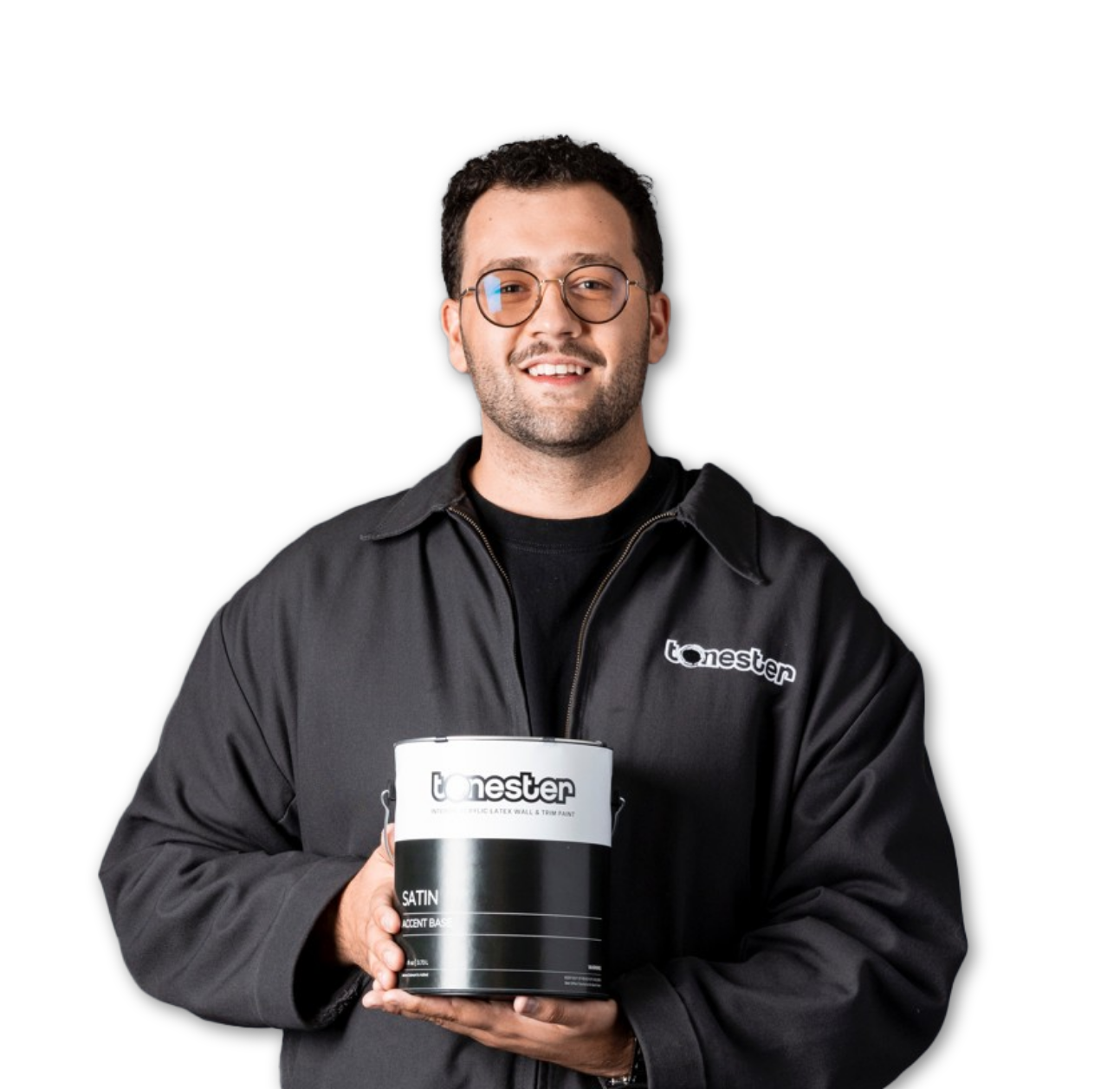 Let's Keep In Touch
At Tonester we are fueled by creating real paint for real people, and we want to hear from you! The best premium quality hand-crafted paint products come from ideas shared with our community. So make sure to shoot us a line, share some photos of your Tonester rooms, sign up for our newsletter, follow us on all our social media, and subscribe to our YouTube channel for constant updates and deals!